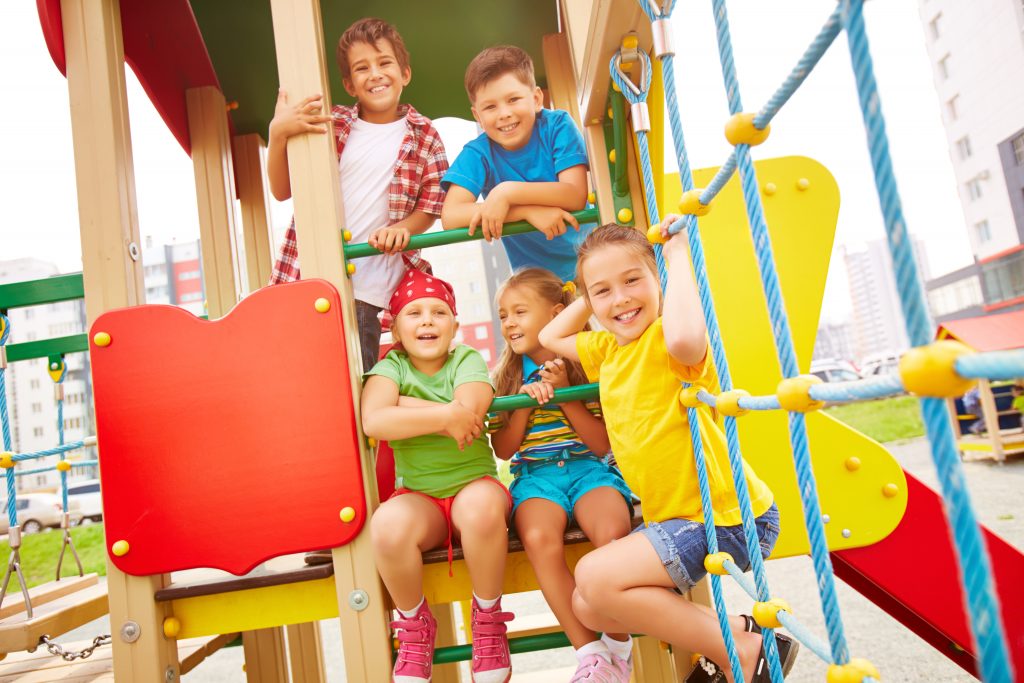 What is social development?
Social development refers to the process by which a child learns to interact with others around them. As they develop and perceive their own individuality within their community, they also gain skills to communicate with other people and process their actions. Social development most often refers to how a child develops friendships and other relationships, as well how a child handles conflict with peers.
Why is social development so important?
Social development can actually impact many of the other forms of development a child experiences. A child's ability to interact in a healthy way with the people around her can impact everything from learning new words as a toddler, to being able to resist peer pressure as a high school student, to successfully navigating the challenges of adulthood. Healthy social development can help your child:
Develop language skills. An ability to interact with other children allows for more opportunities to practice and learn speech and language skills. This is a positive cycle, because as communication skills improve, a child is better able to relate to and react to the people around him.
Build self esteem. Other children provide a child with some of her most exciting and fun experiences. When a young child is unable to make friends it can be frustrating or even painful. A healthy circle of friends reinforces a child's comfort level with her own individuality.
Strengthen learning skills. In addition to the impact social development can have on general communication skills, many researchers believe that having healthy relationships with peers (from preschool on up) allows for adjustment to different school settings and challenges. Studies show that children who have a hard time getting along with classmates as early as preschool are more likely to experience later academic difficulties.
Resolve conflicts. Stronger self esteem and better language skills can ultimately lead to a better ability to resolve differences with peers.
Establish positive attitude. A positive attitude ultimately leads to better relationships with others and higher levels of self confidence.