Our centres offer welcoming, safe and natural environments, where children are encouraged to thrive and develop a lifelong love of learning.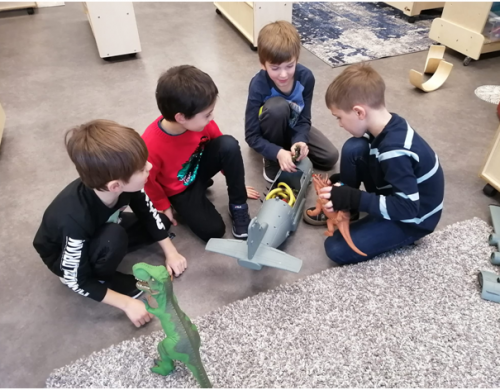 Precious Sprouts Orchards Edmonton
We provide transportation to Micheal Strembitsky and Jan Riemer public School. For all other schools, yellow bussing maybe available by your child's school and we could make arrangement's to pick up your child from the desiganted bus spot. There is no additional cost for transportation.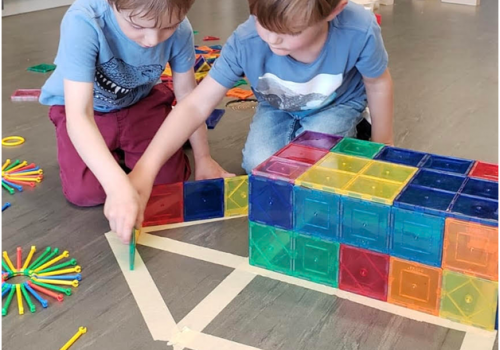 Precious Sprouts Whitecourt
Our hope is to provide your family with exceptional small group care in a warm and loving atmosphere.  Our classroom is a calm and peaceful environment, where you and you baby will feel right at home.