Precious Sprouts Orchards Edmonton
Preschool 3 years –4.5 years
In preschool classroom our staff carefully plan activities based on the interests, skills, and needs of your child. The focus of our program is to strengthen every child's cognitive, social and emotional, and gross motor development. An important part of our preschool program is that our children are prepared for kindergarten. By the time your child goes to Kindergarten, he/she will be prepared with; identifying letters of the alphabet, grip a pencil, crayon, or marker, write first name, count to ten , classify objects by size, shape, and quantity, speak using complete sentences, recognize some common sight words like "stop", use scissors, glue, paint, and other art materials with relative ease, play independently or focus on one activity with a friend for up to 10 minutes, manage bathroom needs, get dressed, follow directions, and clean up after self.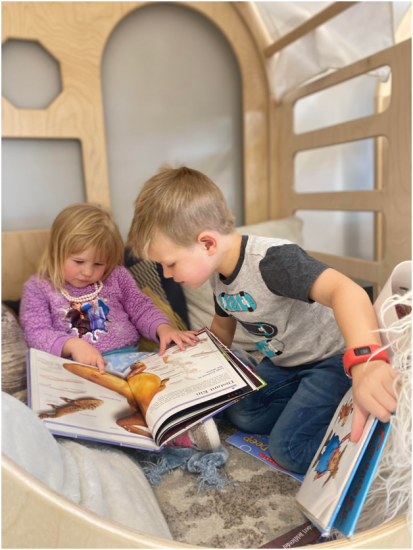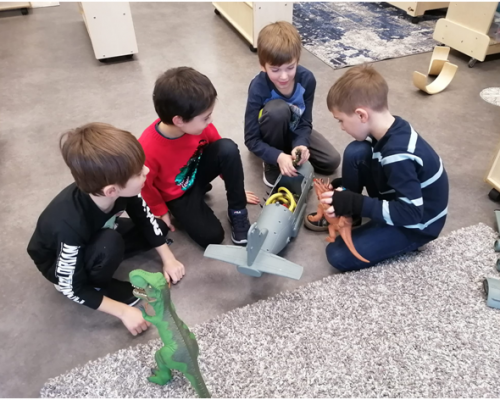 Kindergarten & OSC 5 Years - 12 years
After a long day at school, we believe it is important for children to unwind, relax and participate in indoor and outdoor programming. 
We offer Before and After School care, summer camp and PD Day programming to children attending school. We offer a warm and welcoming environment where children can learn and flourish as they build confidence for life.
Our classroom is designed around your child's unique needs, and our curriculum is built from the latest research in early childhood development.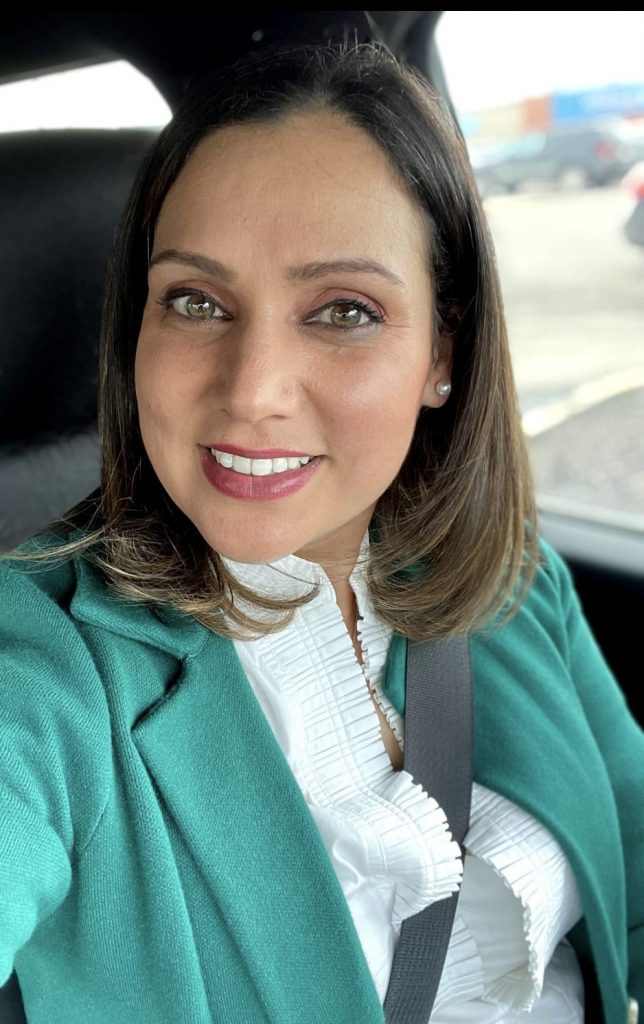 Meet Amarjit Kaur, she is the director of Precious Sprouts. She has a Bachelors degree in Early Childhood Education from the University of Guelph and an Early learning Diploma from Humber College. She also has a degree in Primary Education. Along with her education, she brings 15 years of childcare experience. Every day, Amarjit looks forward to helping children build confidence for life. "Every Child is a different kind of flower and all together make the world a beautiful garden."-unknown author
Outside of work, Amarjit loves spending time with her husband and 3 boys.
Address:

4059 Orchards Drive SW, Edmonton, AB,T6X1W5
Hours of operations: 7:00a.m.-6:00p.m. 
Childcare services:
Preschool – 3 Years- 4.5 years
Kindergarten- 4.5 years-6 years
OSC- Grade 1-6
WOULD YOU LIKE A TOUR OF OUR FACILITY?