Welcome to
precious sprouts child care
WELCOME TO THE PRECIOUS SPROUTS FAMILY
We are so much more than childcare. It is where our children explore, discover, and simply be happy. We are a home away from home. We are family.
Precious sprouts childcare centers are a family owned and operated services. Having a Degree in Primary Education and a Degree in Early Childhood Education, we understand the importance of incorporating the fundamental principles of Early Learning. Having three young children of our own, we understand the importance of providing a quality childcare program where children feel safe and secure much like home.
We realise the level of trust you place in us when enrolling your child in our early learning centers, we can proudly say we are committed to providing the highest quality standards of childcare and education possible.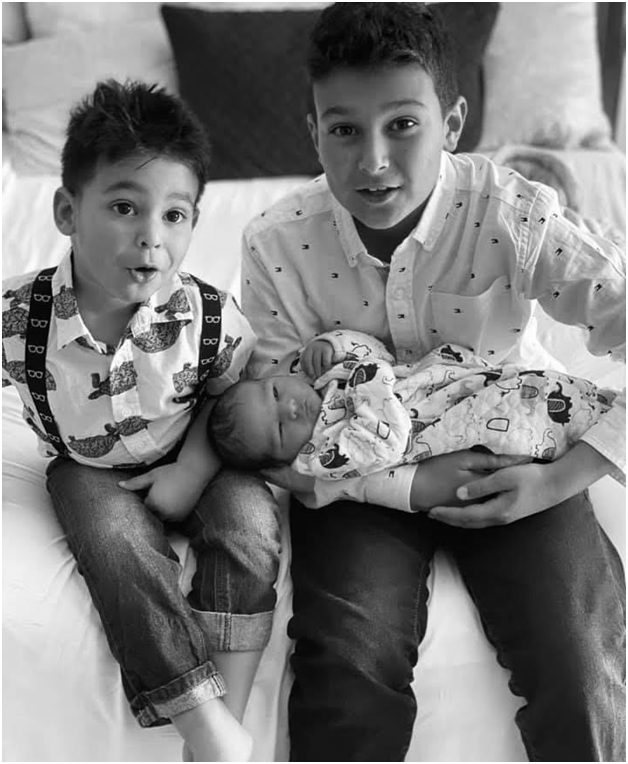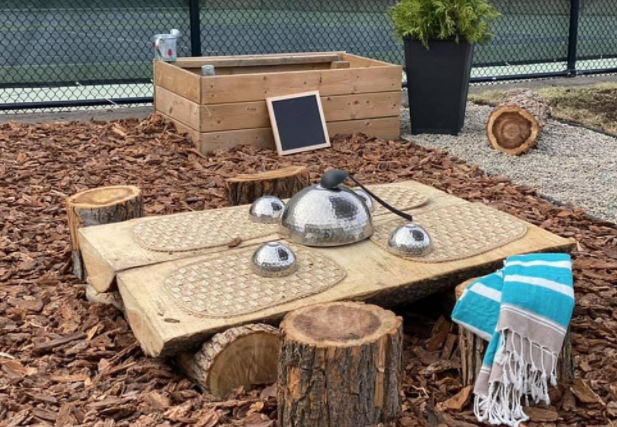 Precious Sprouts Childcare Center opened its doors in August of 2018.Our Edmonton location is located at the ORA community Center. It serves child care to children of 3 years to 12 years of age. Our children have access to a natural space that sits over 5acres of land which includes the splash park, tennis court, 2 Skating rinks, tobogganing hill, large playground, and natural playground dedicated to our childcare program.
Our second location is in a rural area of a small town of Whitecourt. This location serves child care to children of 12 months to 12 years of age. Our indoor learning space promotes constructive activity and purposeful exploration. These areas are carefully organized to allow easy flow between activities. Our children also have access to a natural playground that sits over an acre of land with large mature trees.