Blackmud Out of School Care
Our Blackmud Out of School Care in South Edmonton is conveniently located on Ellerslie Road, just minutes away from the schools we serve. Since opening in 2013, we have served almost 500 families and feel proud of the strong partnerships that we have formed with the schools, families and communities we serve.  We would love to meet you and show you the Global Aware Care difference! 
Location: 2nd floor Ellerslie Road Church, 10603 Ellerslie Rd. SW, Edmonton
Services offered: Before and After School Care for Kindergarten to Grade 6 as well as full day care on PD Days, school holidays and throughout the summer
Schools serviced: Monsignor Fee Otterson and Roberta MacAdams
Transportation: Our partner schools provide school board bus service to/from the Blackmud OSC. Sign up can be done through your school board.
Hours: 7:00am – 5:45pm
Best way to connect: [email protected] or 587 334 5021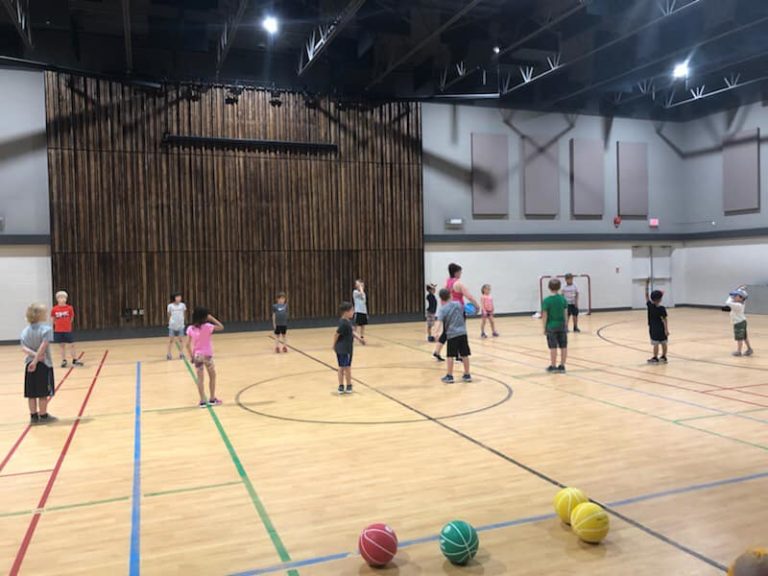 Why do Parents choose Blackmud Out of School Care?
Large, multi-faceted facility: After a long day of school, children can enjoy the many activities found in our classrooms, play in the huge Gym and explore our vast outdoor play areas.
Beloved Educators that truly care about your children: Our energetic, enthusiastic Educators are specifically chosen based on their interest in working with school-aged children. Most of our Educators are working towards or already have their Education or Early Childhood Development degree.
Reliable, professional service that you can trust: You're in good hands with our experienced team.  Our commitment to quality care and communication gives you both peace of mind and assurance that your children are making the most of their Before and After School Care hours.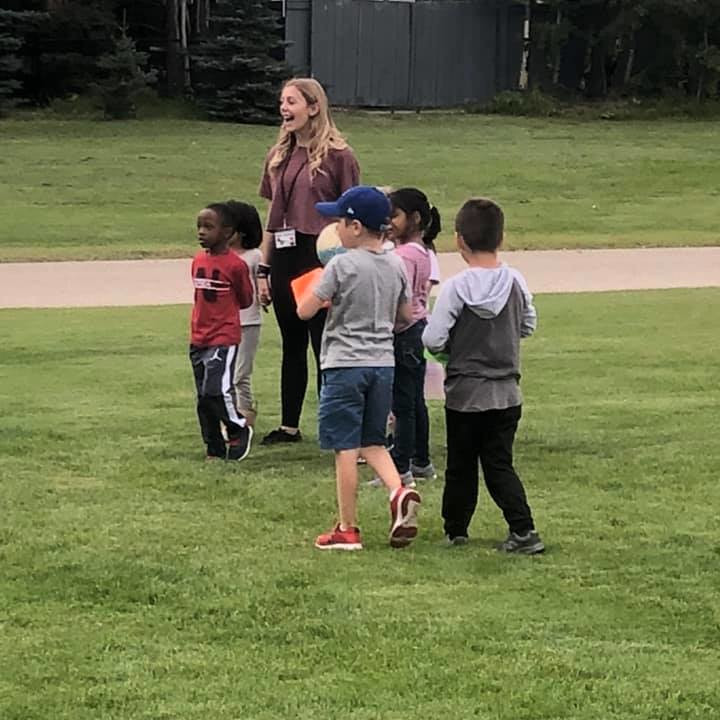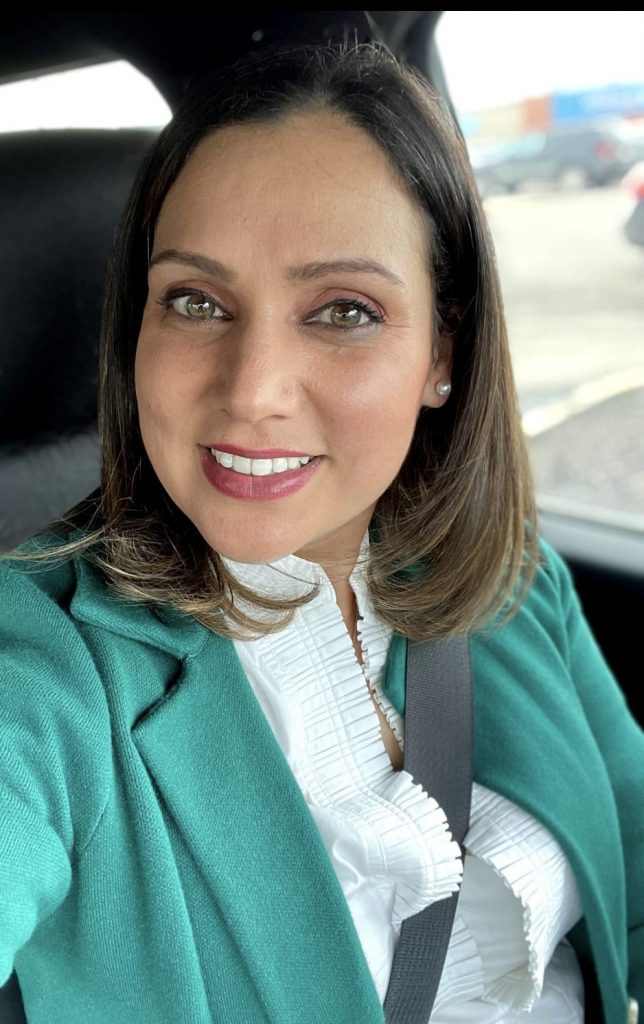 Darilyn, our Blackmud OSC Director has been a beloved Educator on our team since 2013. A graduate from the U of A Faculty of Education she:
"loves the joy I feel from being around children. We are a great choice for families because we truly love working with your children. We personally interact and connect with each child and play multiple activities. We work hard to connect with families and an open, positive communication ongoing."