Precious Sprouts Orchards Edmonton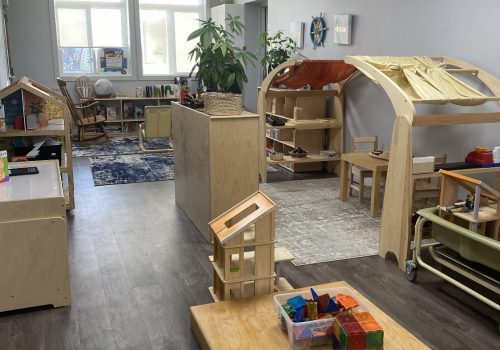 As you walk into our facility, you will notice the wonderful learning environment that we provide for your child. We provide full-time and part-time care to children of 3-12 years of age.
Location: 4059 Orchards Drive SW, Edmonton, AB,T6X1W5
Childcare Service: 3-6 years, Kindergarten, Out of School Care-Grades1-6
Hours: 7:00 Am.-6:00 Pm.
Email: [email protected].
Contact No: 780-271-6266, 780-803-4117