Personal and Social Skills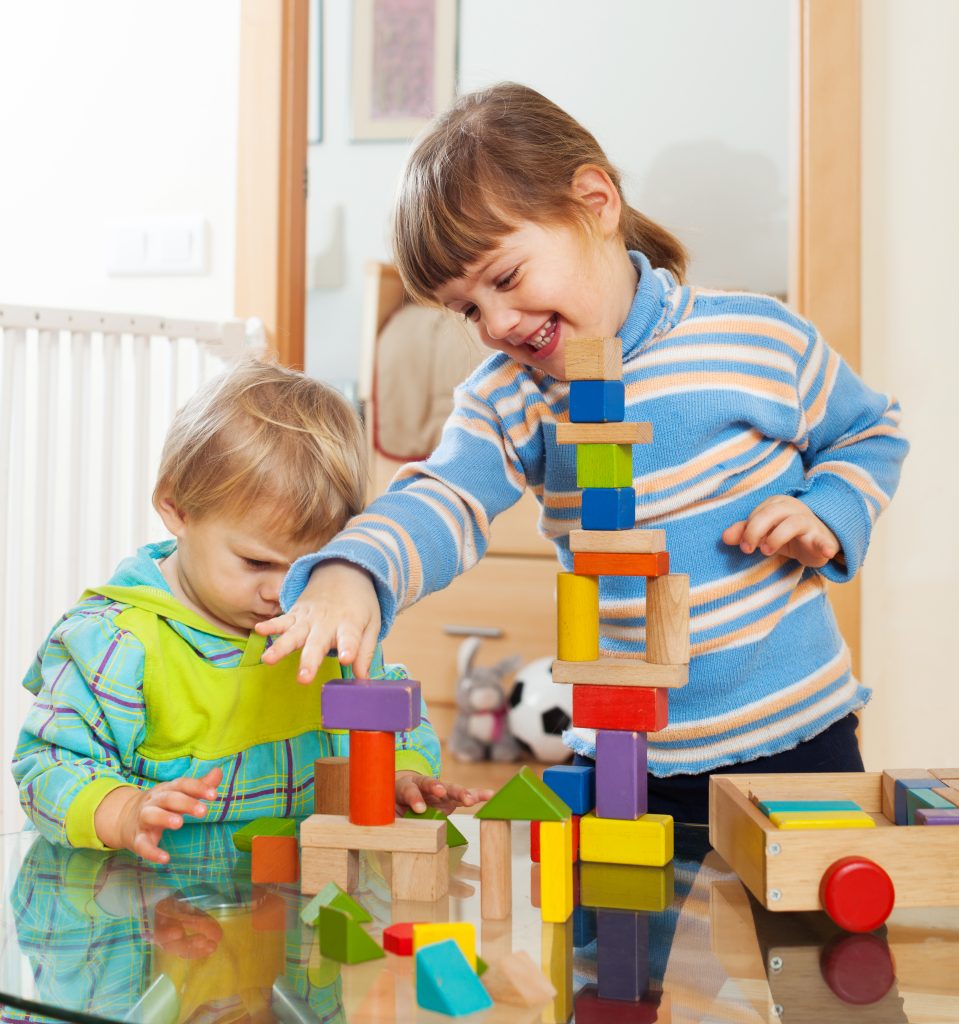 Social skills are used to communicate with others daily in a variety of ways including verbal, nonverbal, written and visual. Social skills are also referred to as "interpersonal" or "soft skills."
Verbal skills involve the spoken language, while nonverbal communication includes body language, facial expressions and eye contact. Any time you interact with another person, you're using social skills in some way. Strong social skills can help you build and maintain successful relationships professionally and personally.
Why social skills are important
Social skills are important because they can help you communicate more effectively and efficiently and, as a result, help you build, maintain and grow relationships with colleagues, clients and new contacts. These skills are important to maintain and improve no matter your position, industry or experience level.